JOIN US SUNDAY, FEBRUARY 10, 3 P.M.
General Membership Meeting, Art Tour and Potluck
We are very fortunate to be holding our February meeting in the home of Terry and Ricardo Munoz, who have graciously agreed to show their art collection.
Art Tour: Come see this amazing art collection spanning nearly 40 year years. 

General Membership Meeting: We'll be electing a new board. We're looking for a treasurer and a secretary. Please email membership@vecinosdesouthpasadena.org if you're interested.

Potluck: Please bring a dish according to the first letter of your last name and your beverage of choice.  Please see below for food assignments.
Art Tour
---
Terry and Ricardo's collection of Chicano art consists of about 200 pieces of paintings, prints, sculpture and ceramics. He has been collecting since 1980. Artists include Carlos Bueno, Ramses Noriega, Eloy Torrez, Andres Montoya, Margaret Garcia and Yolanda Garcia.

Ricardo will lead two tours of the collection, one before the general meeting and one after.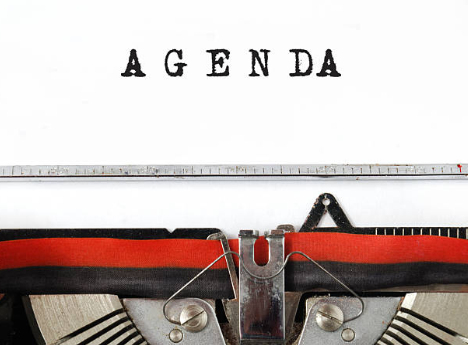 Meeting Agenda
---
1. Discuss events from 2018.
2. Promote new events for 2019.
3. Elect new board.
Your Potluck Assignment
by Last Name
---
A to I – Please bring a salad, appetizer, or bread.

J to S – Please bring an entree, side, or/and vegetables.

T to Z – Please bring a dessert and/or non-alhocolic beverages.